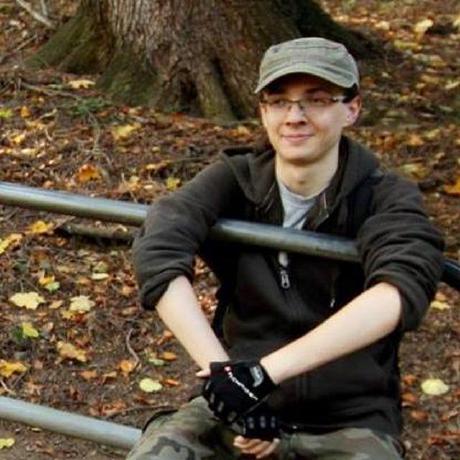 Software Developer @ Husarnet
In the recent blog posts we presented how to embed Husarnet VPN Client inside a Docker container. This solution is fine, however has a few drawbacks like:
you need to modify your existing containers
you need to install one instance of Husarnet Client for each of the containers you want to connect (and manage multiple hostnames)
To overcome those issues we introduced an official Husarnet Docker Image, that utilizes a sidecar Docker design pattern. You can run this container next to your existing containers to share the VPN network from a Husarnet Container to one or multiple other containers at once.