· 10 min read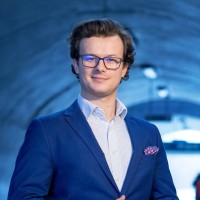 This blog post is an all-in-one setup guide for all of you interested in having both over the internet (remote) and LAN access to SSH terminal for your Raspberry Pi.
⛔ no port forwarding on your router
⛔ no static IP needed
⛔ no VPN server configuration
We start from installing the Raspberry Pi system image, then go through configuration of Wi-Fi connection, finishing on establishing VPN network between your laptop and Raspberry Pi.
Let's start!